KARACHI: Pakistani actress Zara Noor Abbas has collaborated with United Nations High Commissioner for Refugees (UNHCR) and local designer Huma Adnan to create job opportunities for displaced people.
---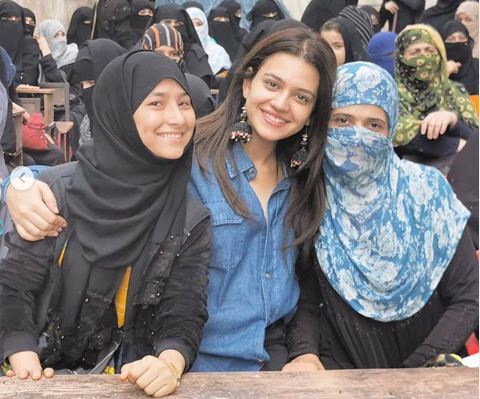 ---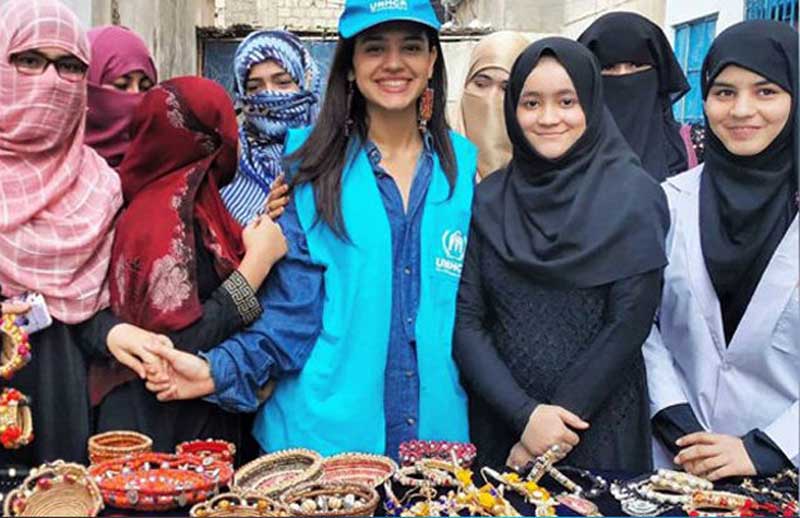 ---
In a post for the refugees, the actress wrote, "Statelessness is a man-made problem. People are denied the right to identity which is as basic as having a life to live. Imagine when you can't call home; Home. But they live it up and down through it like Heroes."
---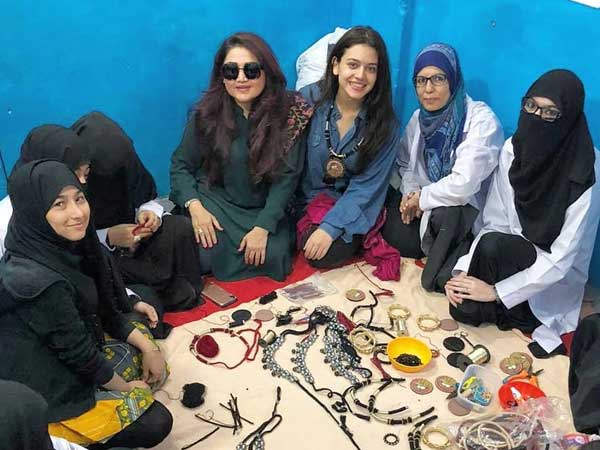 ---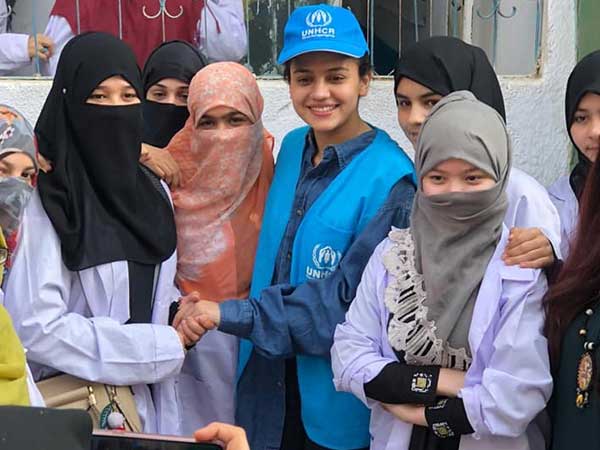 ---
"Let's all welcome them home. Let's create opportunities for them. Make jobs for them. Make them feel warm. By not only words but by actions," she said.